AI Image
Generator is
the

what we do
Explore the power of AI development tools, crafted with brilliance, style, quality and creativity.
Welcome
Easy ways to use AI tools, and tools to build AI.
By using open-source code alongside Terra Cyborg APIs, we will create the first personalized AI assistant, that is customizable, personalized and remembers.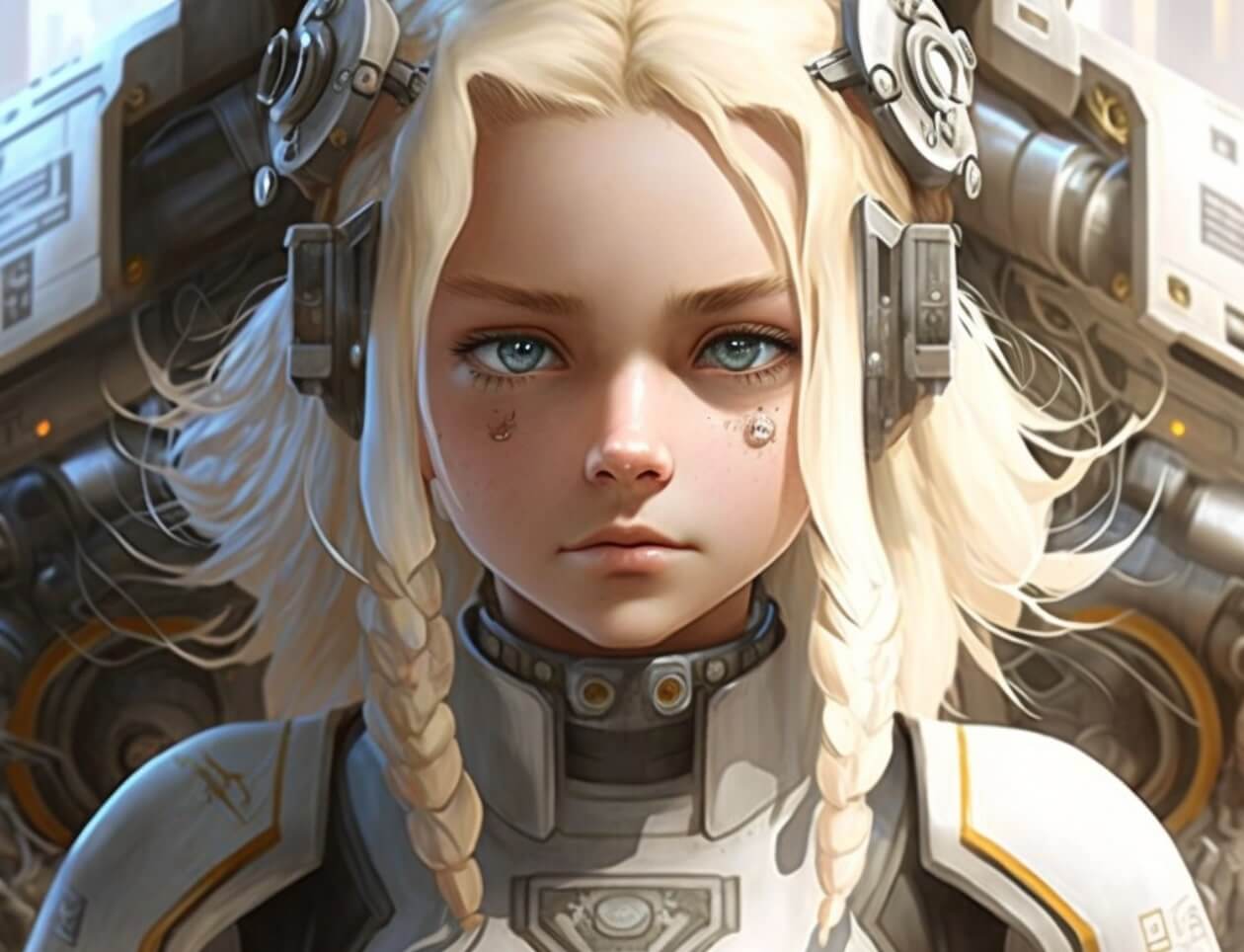 Users can select from concepts, basically each concept is a pre-engineered prompt shortcut that indicates to our AI how to render the image. Each concept is very experimental, and it may not always yield the result that you are looking for. After using a concept once or twice you should understand which concept best works for you.
Newsletter Signup
Subscribe for the updates!
Thank you for your support.
Worldwide  Customer Service.
You are free to use the images for any purpose including on websites, book covers, PDFs, etc. No attribution is required, but we do appreciate when it is given.
The images are copyright free.
Our platform currently uses stable diffusion open-source software.  This is a type of Generative AI that generates images based on text prompts. The creativity of the prompt results in the image that is rendered.
from our blog
News & Articles
Our Latest News
News & Articles